Thank you for your interest in online research with the LCD Lab!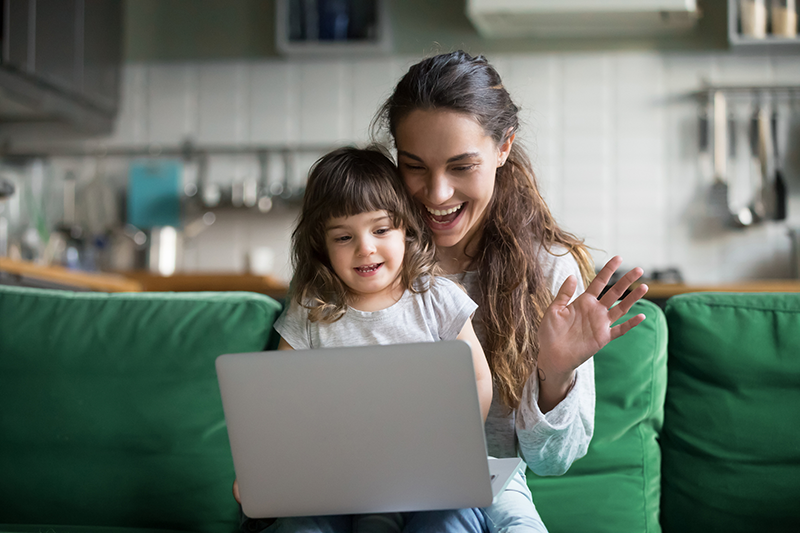 Although we are not able to see you in person, we are happy to announce that many of our studies are now being run completely virtually. You can participate in research from the comfort of your own home! For the virtual study, your child and a parent or guardian will be invited to a video call with a researcher from the LCD Lab. The process will be similar to an in lab study.
Studies will last between 30 and 60 minutes and your family will be compensated with a $10 Amazon gift card.
We currently have studies available for children ages 2 to 7 years old. Please click on the link above or email us to schedule a time, and a member of our research team will be in contact with you!
If you have any questions, or would like to schedule a time to participate in a study please email us at: lcd.lab@education.wisc.edu