Parents & Guardians
Please contact the lab to have your child participate in one of our studies. If we are currently conducting a study with your child's age group, and your child is eligible to participate, we will call/email you to give you more information.
Did you receive a consent form from your child's school and have questions for us?
We work with several local preschools and elementary schools. Please indicate which school your child attends when contacting us. We are happy to give you an overview of the research project and answer any questions that you may have.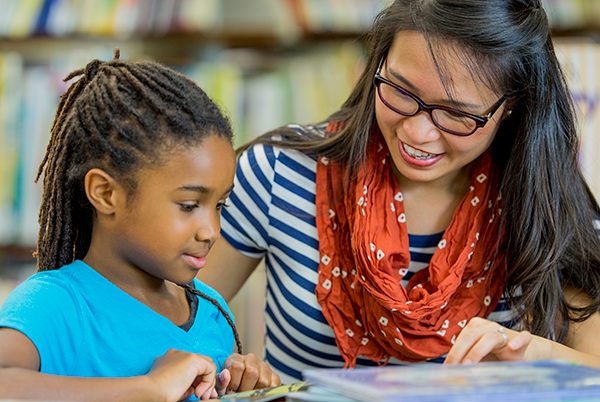 Visit us at The Well!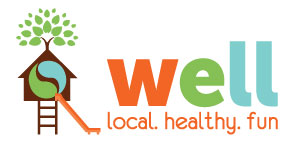 The UW-Madison Learning, Cognition, and Development Lab will be conducting studies with preschool and elementary school-aged children at The Well on select weekends. Families will be paid $10 and for their participation and children will receive a book.
The Well is a fun, movement-oriented preschool that provides a safe and exciting atmosphere that fosters social, emotional, mental and physical development. WELLness is offered to your children by focusing on learning through play, nutrition, and nurturing environment that inspires. The WELL offers care for children between 6 weeks old and 5 years old, including a 4K program. The lab typically conducts studies at The Well during Open Gym time. For more information on Open Gym visit: http://www.livethewell.com/services/activity-rooms/